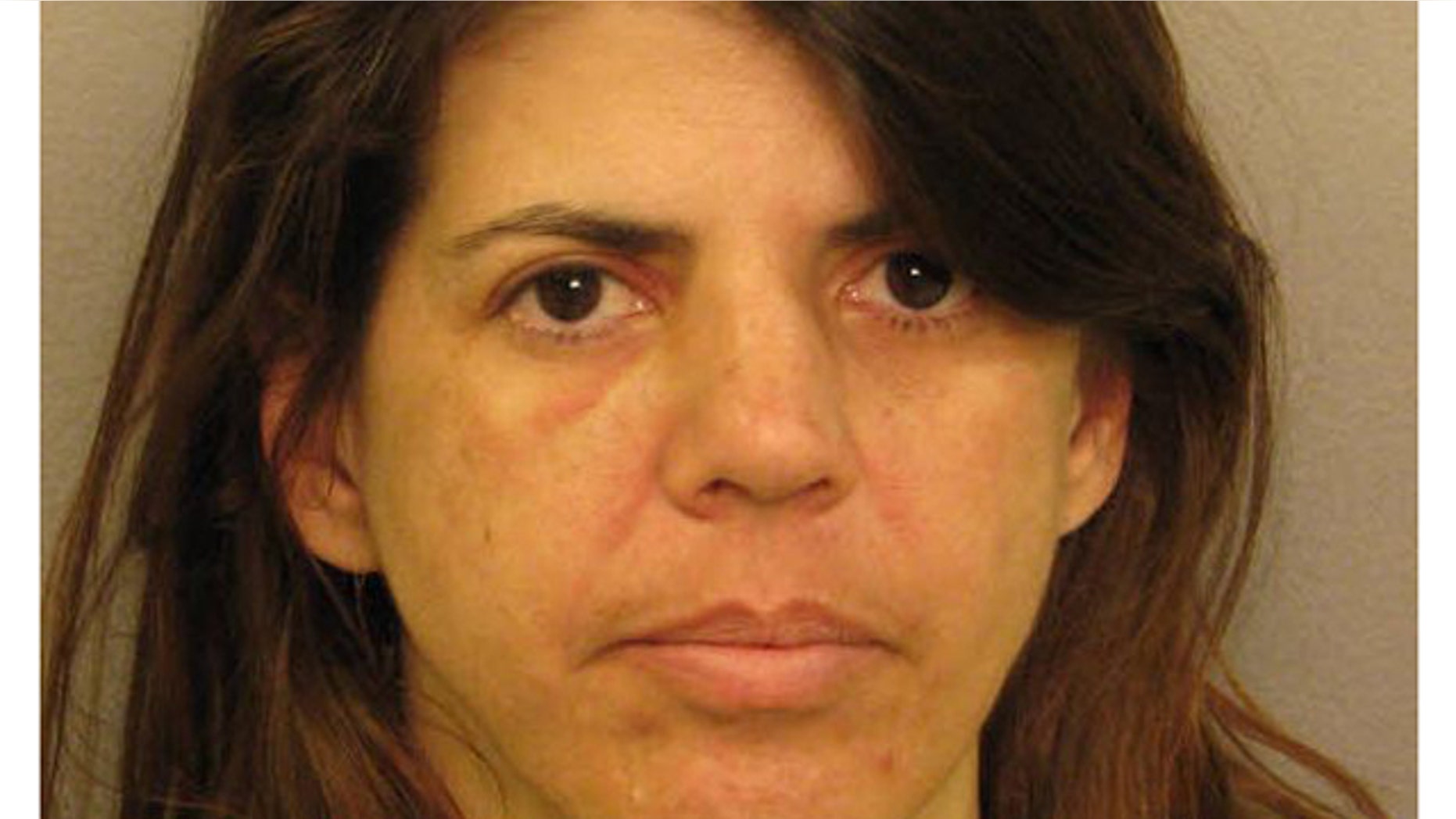 Authorities say a Tennessee woman who refused a full-body scan and a pat-down at the Nashville airport was arrested for verbally abusing security workers.
Police reports say 41-year-old Andrea Abbott did not want her and her teenage daughter to walk through the scanners. She told Transportation Security Administration officers on Saturday that she did not want them to see her and her daughter naked.
Then she refused a pat-down, telling officers she did not want them to grab her daughter's crotch. She eventually let her daughter get a pat-down, but tried to film it with her cell phone.
Police say Abbott was using profanity. She was arrested for disorderly conduct.
Abbott was released on $500 bond. Court records don't list an attorney, and Abbott's telephone number is disconnected.